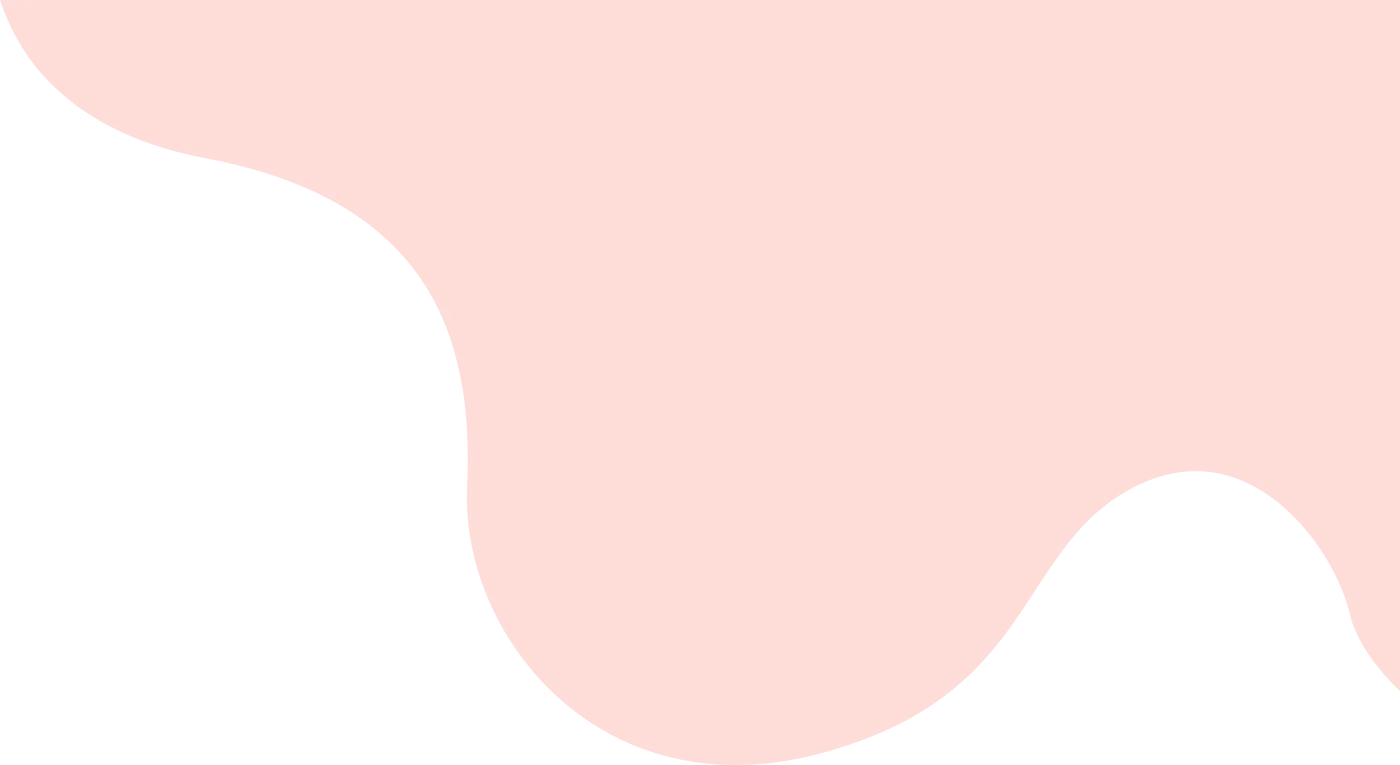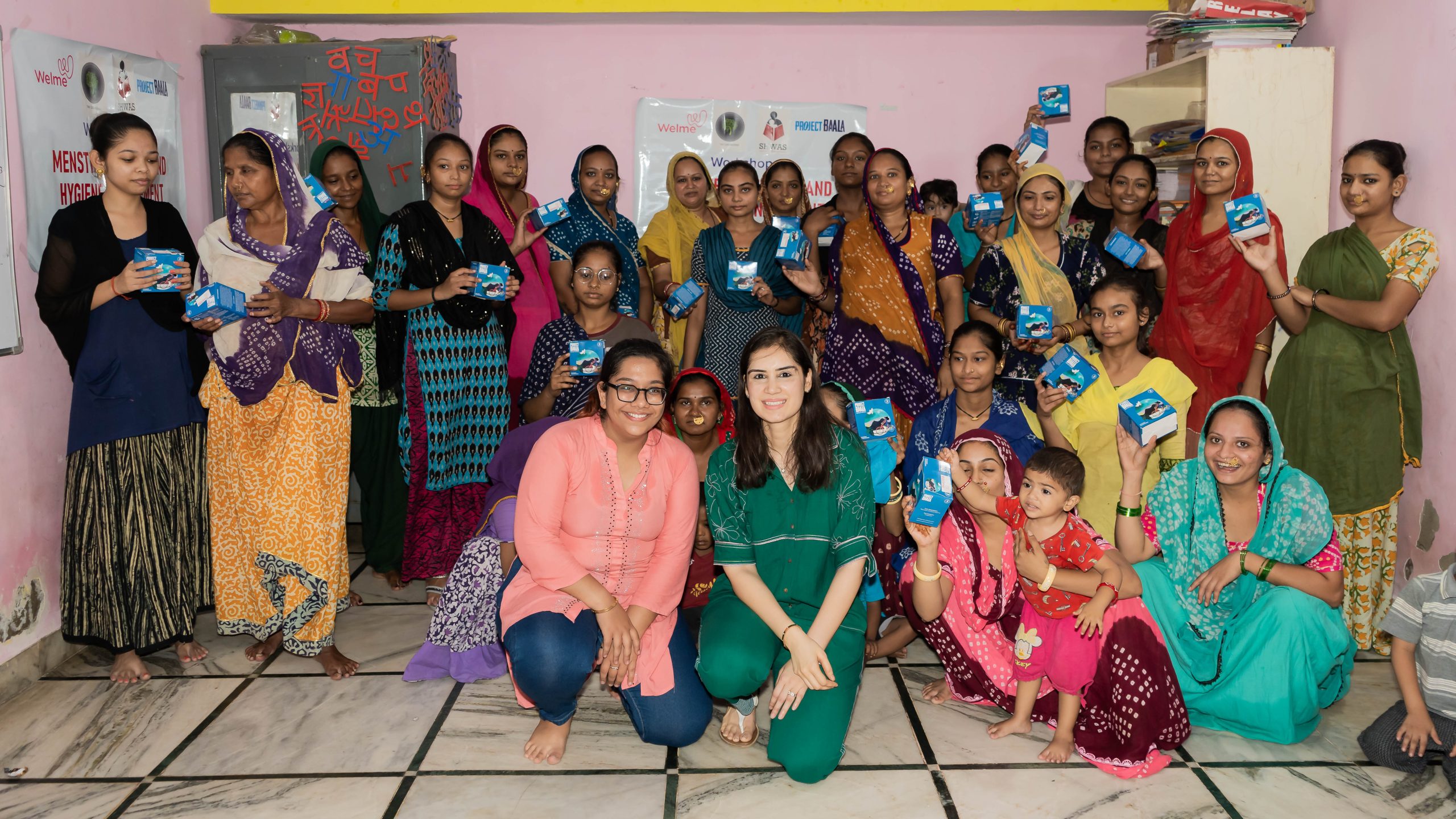 22 Sep, 2023
Understanding Menstrual Health and Hygiene with Welme and Project Baala
At Welme, we believe in understanding and educating every menstruator about the science of periods, as every menstruator has a different cycle. Under the umbrella of this natural and biological occurrence of periods, we have devised a period pain relief device that soothes your pain without any discomfort. But the thread of period illiteracy still remains tangled. 
To a layman menstruation is a process in which a woman discharges blood and other materials from the lining of her uterus at intervals of about one lunar month. That's it, exactly, that's it. Apart from generating nerve-wracking pain, creating a hormonal imbalance, making one feel bloated, causing an immense amount of mood swings, being always conscious about a leakage, managing stressful jobs and household simultaneously, tender breasts, back pain, and atomic headaches, that's it. We are currently living in the 21st century, India has reached the moon, Apple has launched its 15th edition flagship phone, and our honorable Prime Minister has hosted the G20 summit inviting leaders from across the globe, but one thing still remains a taboo – Menstruation and Menstruation Hygiene.
According to a statistical analysis, 71% of menstruators do not know what periods are and when they get their first period. Out of 40 crore menstruating women in India, 25% of rural girls do not utilize menstruation hygiene management products. An estimated 70% of all reproductive health issues are caused by poor menstrual hygiene. These statistics result from the widespread menstruation illiteracy in our country, disregarding to converse on the subject considering it a taboo and a 'woman's thing'. Men and boys know even less. Apart from having a rigid and conventional approach to the most natural and biological cycle of women, there are other compounding factors that contribute to these menstrual hygiene issues. A substantial amount of rural areas lack access to primary sanitation facilities despite national efforts. The privacy every woman needs to manage her menstrual cycle, dispose of period products, or clean them is absent. 
Hearing these unheard voices of women, Project Baala has taken an initiative to educate women of all age groups about menstrual hygiene and why it is important. Their different modules bust the myths about menstruation and help women understand their period cycle better. To empower the women of our rural community they are fostering women entrepreneurs from local villages who spread awareness about their mission and circulate sanitary pads to generate some additional income for their household and for the organization. With a decade of expertise in the textile industry, they have designed the most affordable, sustainable, and reusable sanitary pad. This sanitary pad has a shelf life of two years, is ridiculously safe and hygienic, and offers total comfort to every menstruator. 
Welme has also joined hands with Project Baala to create awareness about menstrual hygiene and how to take care of your intimate areas during your period cycle. Our honorary founder Mrs. Preksha Chopra visited a rural facility where she upskilled the knowledge around menstruation hygiene to a community of local females with a focus group discussion. She eradicated the myths about menstruation from the roots and saw the seeds of how to maintain a healthy and hygienic menstruation cycle when to seek medical help, and the environmental implications of period products. The conclave escalated with the distribution of Baala pads and how to use them. With such initiatives, we are shaping the future for a better country where every individual should be open to a conversation about periods without any conventional mindset or social obligation. Welme is proud to be associated with a team of such ingenious minds and is willing to spread the word with the love and support from all of you.