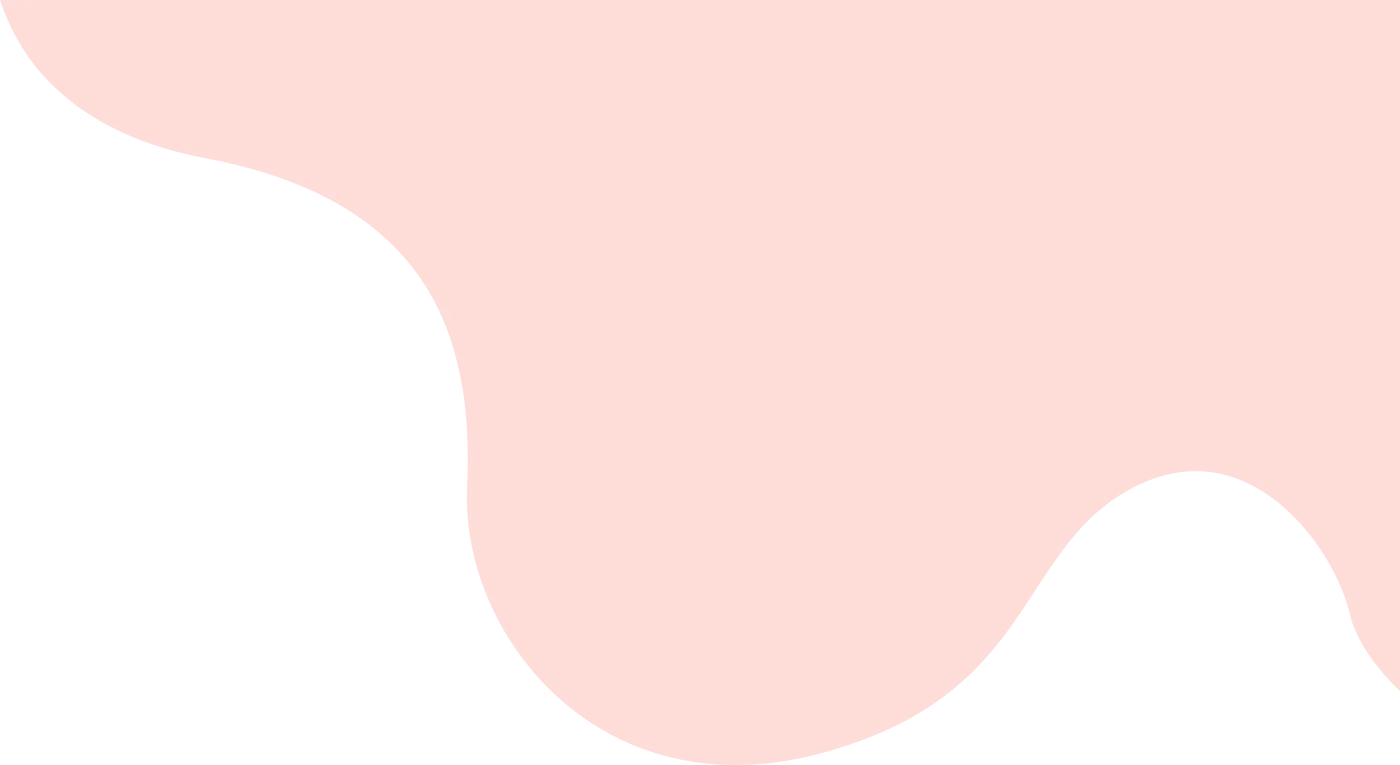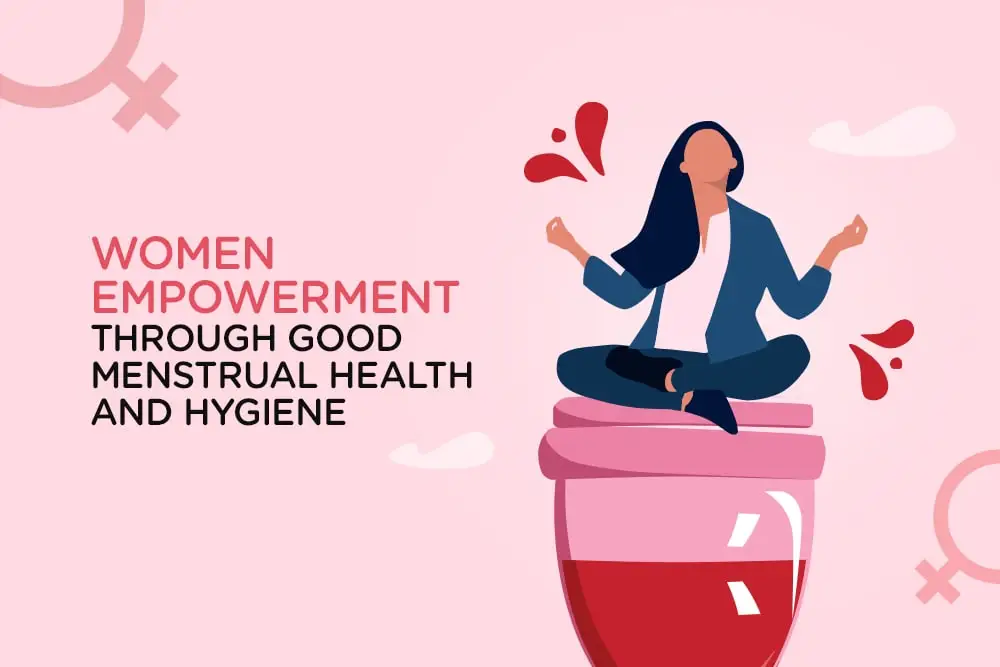 22 Nov, 2022
Women empowerment through good menstrual health and hygiene
Introduction to women and health
Menstrual hygiene and health are global topics for women and health management. A hygienic and smooth women's period empowers the social well-being of women. More than 300 million women worldwide menstruate each day. According to a survey, about 500 million women do not have proper access to menstrual products and facilities for menstrual hygiene. Women and health management require proper access to water, sanitation, and hygiene facilities at affordable prices, suitable menstrual hygiene materials, knowledge of good practices, and an encouraging environment where they can manage menses without any stigma.
Necessities of menstrual hygiene
Adolescent girls and women use clean menstrual management materials that can absorb menstrual blood. The material can be changed in private if necessary. Women and health facilities also include using soap and water for washing their hands and bodies and having safe and easy access to facilities for the disposal of used menstrual materials. Menstrual hygiene also includes a good understanding of the basic facts linked to it, like "how to manage menses with dignity, without any distress or fright."
Menstruation challenges
The challenges that girls and women face during menstruation are deeper than just the need for basic menstruation supplies and supportive infrastructure. Women's periods, which are a natural process that leads to life creation, are still considered a cultural taboo in many societies; especially in rural ones. Let us understand the challenges and negative impacts of discouraging menstrual hygiene.
Many women in rural areas are still unaware of menstrual practices, which leads to unhygienic and unhealthy menstrual practices.
Social stigma and a negative attitude towards women and health have motivated shaming, harassment, and gender-based violence against women.
Poor menstrual health and hygiene aggravate social and economic inequalities, thus negatively affecting their education, health, security, and human progress.
In India, menstruation is still considered unnatural, dirty, and shameful. According to a report, more than 80% of girls in rural India believed that period blood contains harmful substances, and 60% of girls voted that it is not a topic to be discussed openly.
According to a survey, poor menstrual infrastructure in schools causes girls to miss three days of school each month. This impacted their overall grades. The same is the case with working women who do not get good hygiene at their workplaces. And for this, they perform poorly and also get fired by their seniors.
According to the study reports, about 50% of schools across the world have students from low-income groups, and these schools lack proper water and sanitation facilities. Girls in such schools are also given insufficient information about women and their health during puberty. They are not mentally and physically prepared to face menstruation in a healthy way.
We also need the required advocacy and resources to obtain the quantitative data that will reflect the degree of the challenges for schoolgirls. The government's menstrual hygiene interventions will be based on the correct results.
Another reason for suffering is a lack of affordability. In India, about 355 million women menstruate every month, and of these, 12% cannot afford period-related products. This also negatively impacts the sexual and reproductive health of girls and women.
Menstrual products are often unsustainable for the environment. 40 billion sanitary pads are soiled every month, and this contributes greatly to increasing global waste. India sees 113,000 metric tonnes of yearly period waste from 12.3 billion sanitary pads disposed off every month.
Menstrual acne is often left untreated. According to a dermatology survey, about 63% of acne-prone women experience these premenstrual breakouts. They experience this about 7–10 days prior to their menses. This problem stops once the menstruation starts.
Women are still unaware of the side effects of wearing sanitary napkins. It causes irritation, inflammation, discomfort, rashes, and the contamination of microbes. Menstruation causes a lot of hormonal imbalance in a woman's body, and so during this time, it is of the utmost importance that you take care of and nourish your intimate area.
So many women still do not use intimate washes, gels, creams, etc. that nurture your intimate area and keep it hygienic.
Many times, the artificial lotions or fragrances added to a sanitary pad lead to skin allergies, itching, and vaginal dermatitis.
The good news
Despite lacking in the above aspects, India has seen a drastic improvement in women's menstrual hygiene during the pandemic. In fact, the pandemic boosted the personal hygiene market globally. According to a report, the global women's hygiene market was valued at $508.5 billion in 2020 and is forecasted to reach $720.7 billion by the year 2030. This period registered a CAGR of 3.6 percent from 2021 to 2030. The personal hygiene products market witnessed an elevated shift of around 11% from November 2019 to January 2020. There are a lot of options available online for menstruating products that are eco-friendly. Women have now started carrying intimate wipes and intimate wash in their bags for personal hygiene during menstruation. This can save them from an unwanted infection. There are numerous domestic as well as international companies involved in the global coalition to push forward the MHM (Menstrual Hygiene Management) agenda. They have visions that allow for further analysis and contribute to the issue's unity. The pandemic has also encouraged online shopping awareness. Women have now started browsing for environmentally friendly and healthy menstrual products. Thus, the pandemic has had a major impact on people's lifestyles as far as hygiene and health are concerned. Also, women are now becoming more open to reproductive health counseling.
Recently, the first-ever global Menstrual Hygiene Day, organized by WASH United and its partners, suggests that social activism will be continued further for encouraging menstrual health. Thus, good menstrual health management shall reduce gender inequality and promote feminism, women's empowerment, and cultural and socioeconomic development. The country's GDP will rise as a result of this.