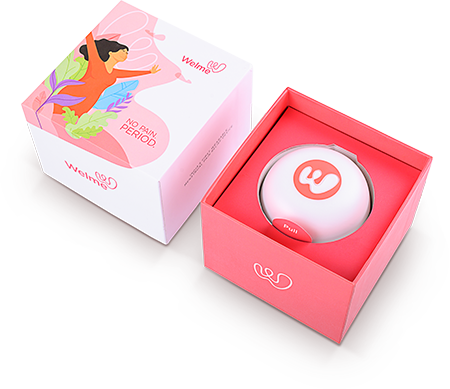 A powerful period
pain relief device with 100%
natural and drug-free technology
Based on scientifically-proven and safe TENS technology, Welme period pain-relief device blocks the pain signals by stimulating nerves without any side-effects. It also aids the release of endorphins, the natural pain-killing hormones that relieves period pain and elevates overall mood.
Order Now

Don't worry when there's Welme
Scientifically-proven
Starts working immediately
100% effective in pain relief
Convenient to use
No side-effects
Use it anywhere
Use for years
Easy to wear
Do you know someone
who suffers from period pain?Gifting Welme
period pain relief device
is a great idea!
Gift Welme
Watch Women Choose Pain-free Periods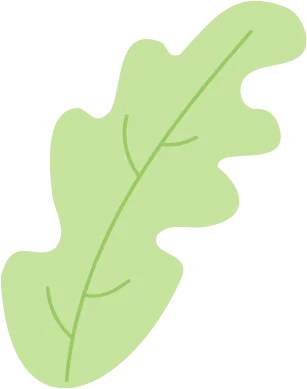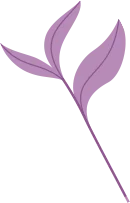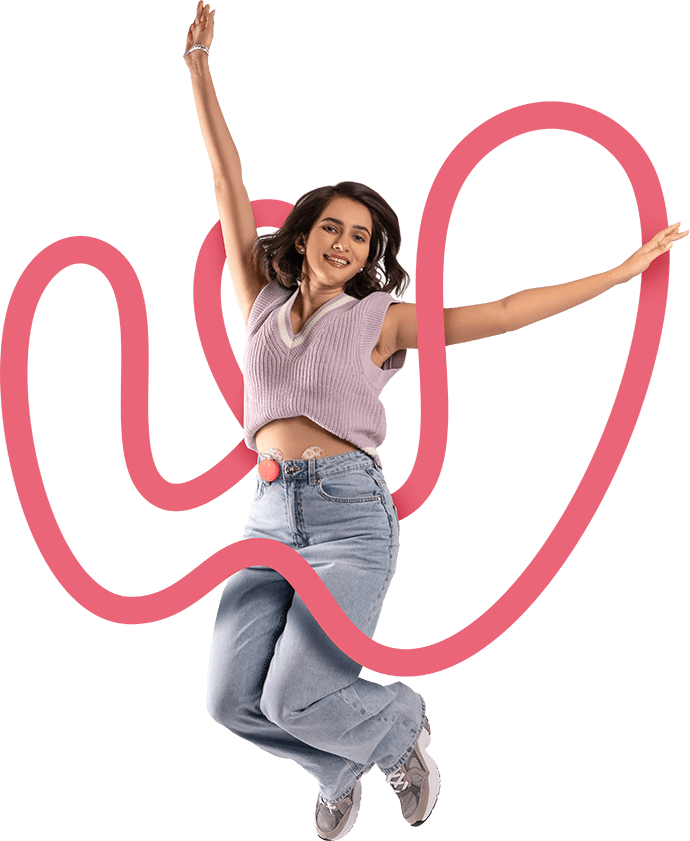 Love being a girl
At one point in time, every girl must've hated being a girl. Period pain, fluctuating mood swings, constant discomfort, all at once make it absolutely frustrating. Why spend those days in pain when you can instead be as productive as ever? Try Welme, your own period pain-relief device. It helps in relieving period cramps so you could enjoy periods days just as normal. You'll love Welme and you'll love being a girl.
Get Welme
Breaking stigmas. Making news.
Period Times
Small talk, big talk; comfortable or uncomfortable; our specially-curated section, Period Times is dedicated to all menstruators. Quenching your curiosity, queries and questions, one at a time.
Check it out