A powerful period
pain relief device with 100%
natural and drug-free technology
Welme period cramp machine gives relief in period pain to ensure that they remain unstoppable every day. It is a powerful menstrual TENS unit that works on a globally popular TENS technology. The TENS technology blocks the pain signals by stimulating nerves without any side effects. Now, the relief from cramps is truly in your hands.
Order Now

Don't worry when there's Welme
Scientifically-proven
Starts working immediately
100% effective in pain relief
Convenient to use
No side-effects
Use it anywhere
Use for years
Easy to wear
Do you know someone
who suffers from period pain?Gifting Welme
period pain relief device
is a great idea!
Gift Welme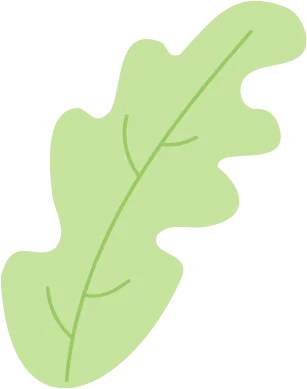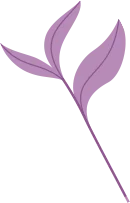 Love being a girl
At one point in time, every girl must've hated being a girl. The pain of period that comes, again and again, every month makes you sad, angry and uncomfortable, all at the same time. Why spend those days in pain when you can spend them being productive? Try Welme and carry on what you do every day without any period pain. You'll love it and you'll love being a girl.
Get Welme
Girl talk
Small talk, big talk; comfortable or uncomfortable; a special blog section dedicated to all women where we share everything about being a woman.
Check it Out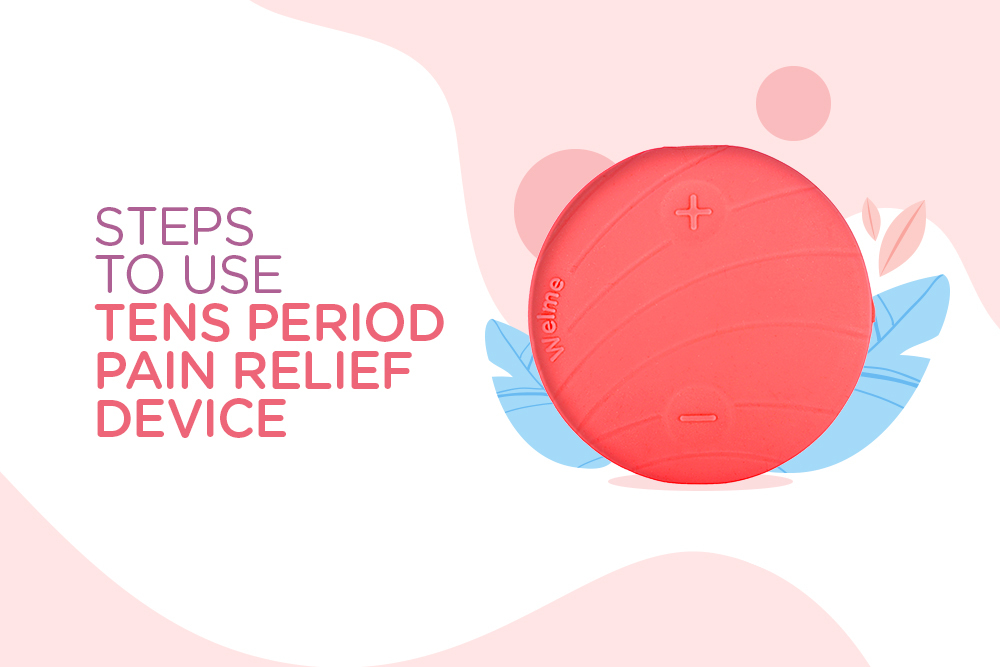 23 Jun, 2022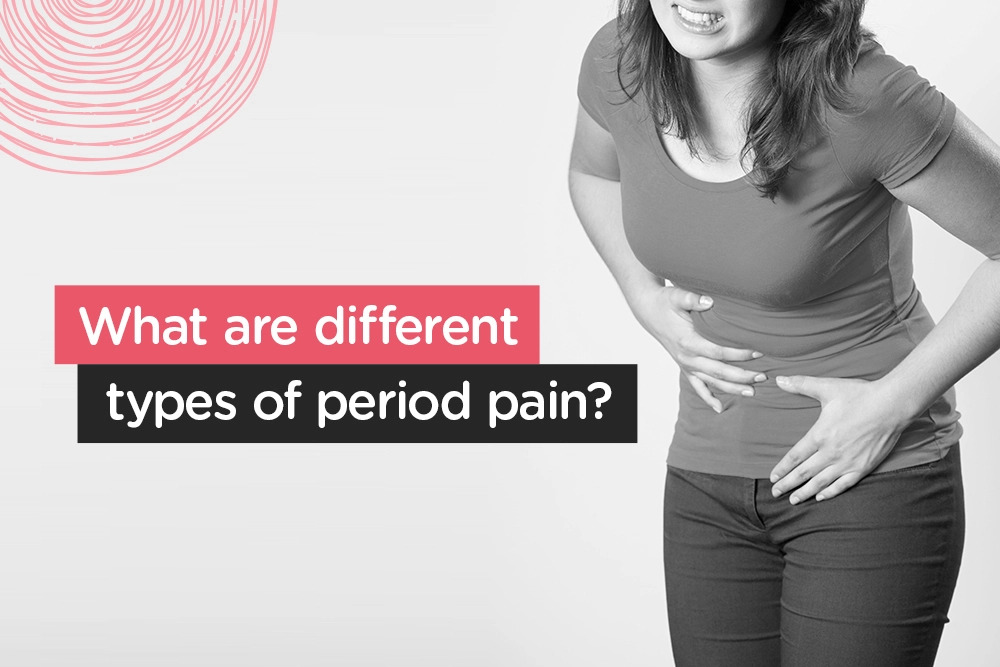 16 Jun, 2022