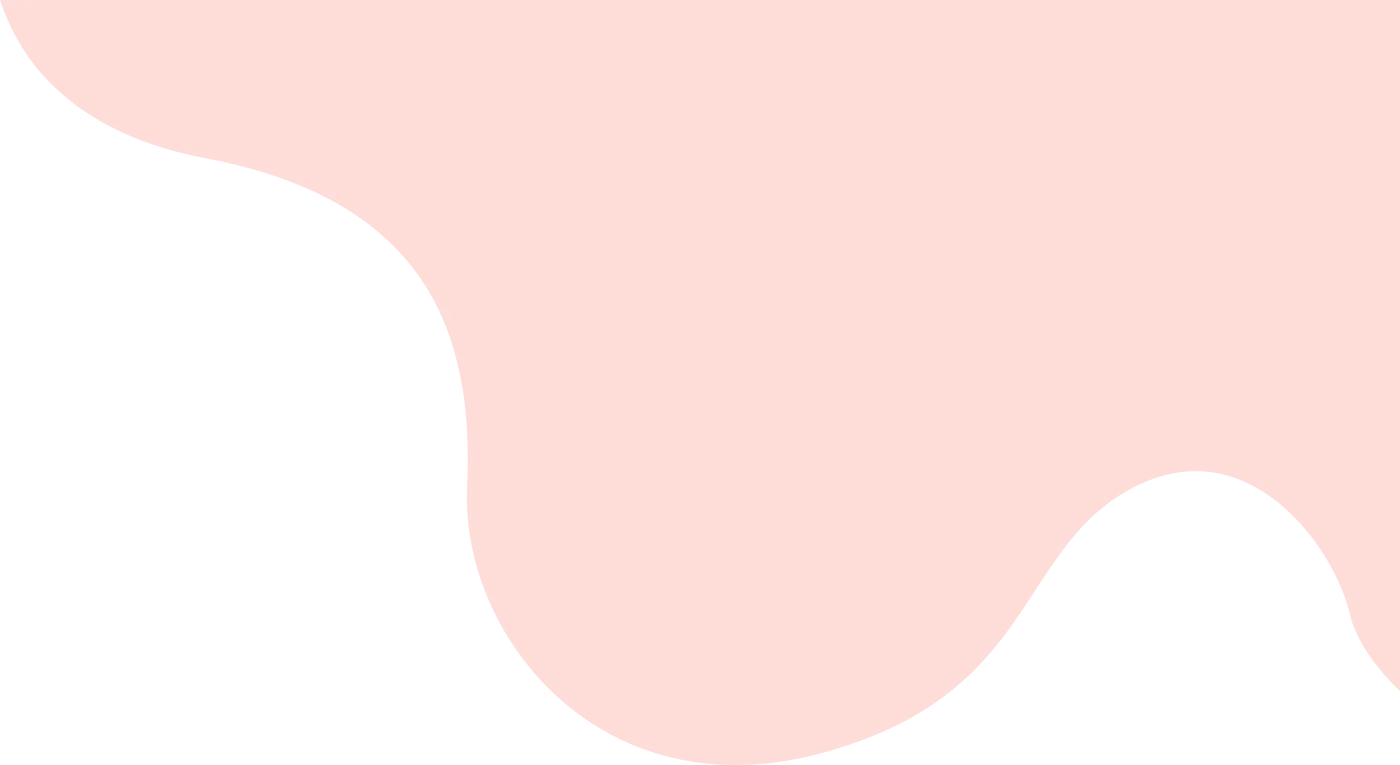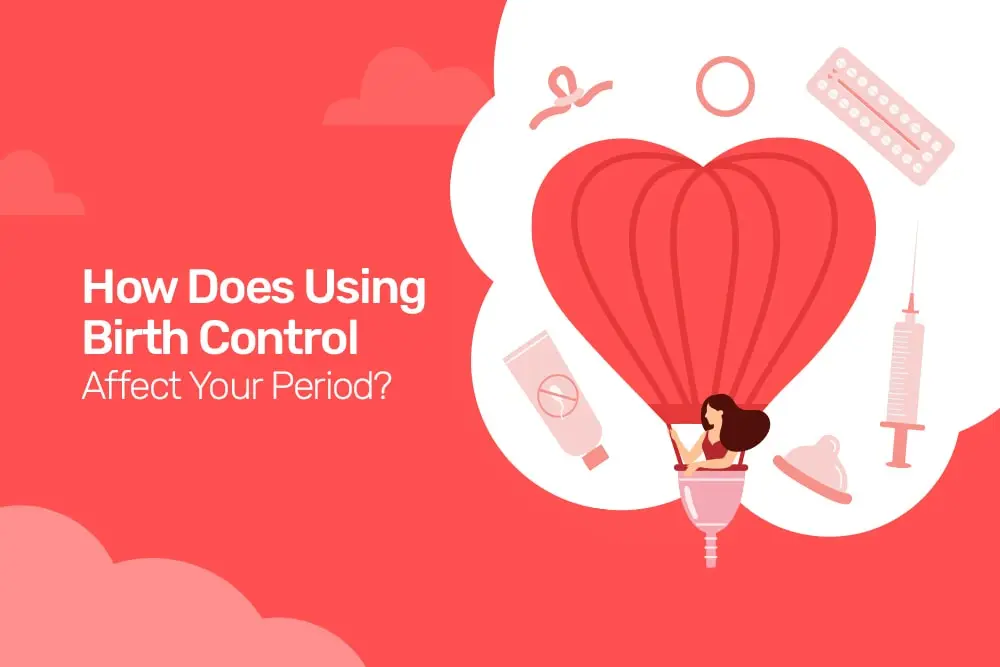 07 May, 2023
How Does Using Birth Control Affect Your Period?
A majority of women rely on some type of contraceptive method for pregnancy control. However, certain contraceptive methods can impact a woman's body in various ways and exert potential effects on the menstrual cycle. Some women may maintain a regular cycle, while others may experience irregular cycles after using birth control. Birth control may also cause an increase or decrease in menstrual flow or may even stop bleeding entirely.
One of the primary concerns for women is the effect of birth control on their menstrual cycle. Birth control can result in various outcomes on periods, including side effects like cramps and changes in the intensity of menstrual bleeding – either heavier or lighter.
This article discusses birth control methods and their impact on the menstrual cycle of women.
How Birth Control Methods Impact Period?
Numerous birth control methods utilize hormones to stop ovulation. These hormones additionally influence the lining of the uterus, potentially causing occasional spotting between periods. Birth control techniques like the pill, patch, vaginal ring, injection, and IUD can all have an effect on your menstrual flow. With the hormonal IUD, injection, and implant, women may experience no period bleeding scenarios too.
Types of Birth Control and Their Impact on the Menstrual Cycle
IUDs (Intrauterine Devices)
An IUD is an extremely effective, long-lasting contraceptive technique that is placed within a woman's uterus to hinder egg fertilization during intercourse. However, women using hormonal (progestin-based) IUDs might see a considerable reduction in their monthly menstrual flow.
Injections/Shots
Contraceptive injections involve administering progesterone to a woman, offering 12-14 weeks of birth control protection. After getting the injection, some women might experience irregular bleeding for several months, but this is temporary and will eventually cease.
The Morning-After Pill
The morning-after pill functions by administering a substantial amount of a hormone known as levonorgestrel, which is a form of progestin or synthetic progesterone. The influx of this hormone has an impact on your menstrual cycle. As a result of using emergency contraception, your period might extend beyond its typical duration. Some women may notice a change in the intensity of their menstrual flow, either lighter or heavier, following the use of the morning-after pill.
Vaginal Rings
Vaginal rings are circular, flexible plastic devices inserted into the vagina. They employ progestin and estrogen to inhibit ovulation. Vaginal rings may cause changes in periods and spotting. It can lead to early or late periods.
Oral Contraceptives/Pills
Oral contraceptives contain estrogen and progestin and are taken by mouth. These hormones block the ovaries from releasing eggs. Frequent spotting and inconsistent bleeding are typical side effects of many hormonal contraceptive methods, particularly during the initial months of usage.
The Contraceptive Patch
The contraceptive patch also contains estrogen and progestin. Instead of daily intake, users apply the patch once a week for three weeks. They don't use a patch during the fourth week of their cycle, which allows menstruation to occur. Patches can halt periods, but this is often a deliberate decision made by the user.
Others
Some birth control methods, like condoms, diaphragms, pull-out methods, etc., have a negligible effect on periods.
Side Effects of Birth Control
Birth control methods can affect periods, halt them, and can cause lead to some adverse reactions.
Common side effects experienced due to birth control:
Irregular Period Bleeding
Acne
Mood Swings
Breast Tenderness
Nausea
Decreased Sex Drive
Excessive or lower bleeding
Most Side Effects of Birth Control on Periods are Temporary and Fade Away with Time
The impact of birth control methods on a woman's body is temporary, and most of them go away within weeks after stopping birth control. Some require two-three months to go completely. Effects on periods will need some time for adjustment and will eventually fade away. Also, the timeframe for side effects to go depends on the type of birth control used and also on the individual. Some women may have a longer readjustment time than others. It depends on their physique.
The Effects of Birth Control on Periods May Differ from Person to Person:
Hormones vary from person to person, and their alterations/balance determine the resumption of normal periods after a woman stops taking birth control. Other factors that may impact the time frame of side effects to subside are:
Anxiety-Related Strain: Your hormonal balance, crucial for maintaining a regular cycle of egg development and uterine lining shedding in the absence of fertilization, can be disrupted by anxiety.
Excessive Body Weight: Studies have identified a significant link between obesity and missed menstrual periods.
Thyroid Function: Thyroid hormones directly impact your menstrual cycles, and having an imbalance of the thyroid can lead to irregular cycles.
Consult Your Doctor Immediately if:
If you encounter unusual bleeding or experience severe menstrual pain, or are having painful sexual intercourse. Inform your physician of any extreme side effects. Hormonal contraceptives, particularly those containing estrogen, can heighten the chances of forming a blood clot in your leg. If you experience trouble with breathing, promptly obtain medical help. For inquiries regarding the most suitable birth control method for your needs, consult your physician
Summing Up:
The availability of birth control has granted women increased stability and control in their lives. However, a negative perception surrounding birth control is prevalent. Birth control is often associated with failure in getting pregnancies later when required and has many other stigmas and misconceptions attached to it. However, if taken under the guidance of a qualified physician, birth control is generally safe.
Numerous birth control options exist, varying in terms of usage process, price, and efficacy. Some can be purchased without a prescription, while others necessitate a doctor's prescription or a medical procedure. Regardless of the chosen birth control method, changes in the menstrual cycle can be expected. However, most irregularities in the periods will cease to exist after some time of stopping birth control.
During birth control, if you feel uncomfortable due to period pain you can use a period pain-relieving device to lower the pain. In extremely painful situations, visit your doctor.