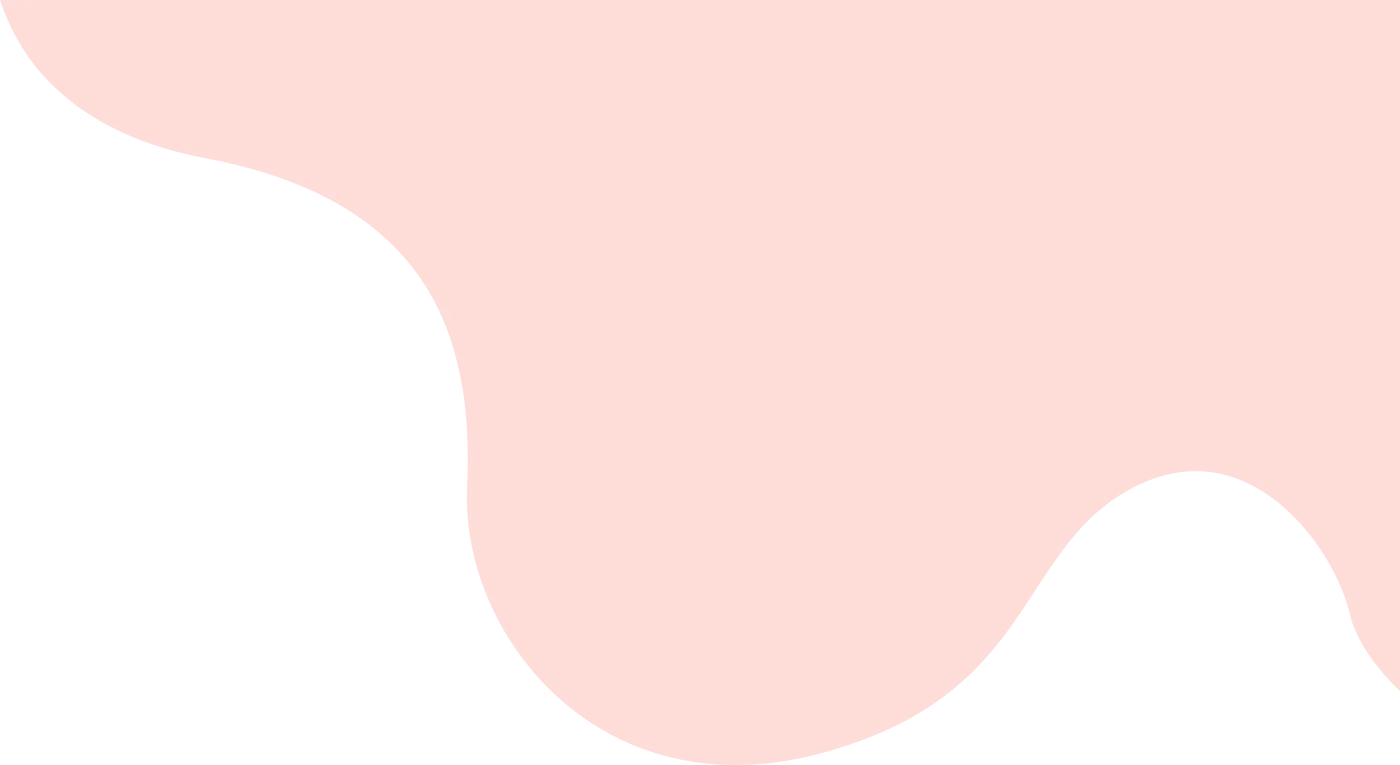 Privacy Policy for Welme
mywelme.com recognises the importance of maintaining your privacy. We value your privacy and appreciate your trust in us. This Policy describes how we treat user information we collect on mywelme.com and other offline sources. This Privacy Policy applies to current and former visitors to our website and to our online customers. By visiting and/or using our website, you agree to this Privacy Policy.
mywelme.com is a property of Camex Wellness Limited, an Indian Company registered under the Companies Act, 2013 having its registered office 3rd Floor Camex House, Stadium Commerce Road, Navrangpura, Ahmedabad-380009, Gujarat, India.
Information we collect
Contact information.
We might collect your name, email, mobile number, phone number, street, city, state, pincode, country and ip address.
Payment and billing information.
We might collect your billing name, billing address and payment method when you buy a product. We NEVER collect your credit card number or credit card expiry date or other details pertaining to your credit card on our website. Credit card information will be obtained and processed by our online payment partner CC Avenue.
Information you post.
We collect information you post in a public space on our website or on a third-party social media site belonging to mywelme.com
Demographic information.
We may collect demographic information about you, products you like, products you intend to participate in, things you buy, or any other information provided by you during the use of our website. We might collect this as a part of a survey also.
Other information.
If you use our website, we may collect information about your IP address and the browser you're using. We might look at what site you came from, duration of time spent on our website, pages accessed or what site you visit when you leave us. We might also collect the type of mobile device you are using, or the version of the operating system your computer or device is running.
We collect information in different ways.
We collect information directly from you. We collect information directly from you when you register for an event or buy tickets. We also collect information if you post a comment on our websites or ask us a question through phone or email.
We collect information from you passively. We use tracking tools like Google Analytics, Google Webmaster, browser cookies and web beacons for collecting information about your usage of our website.
We get information about you from third parties. For example, if you use an integrated social media feature on our websites. The third-party social media site will give us certain information about you. This could include your name and email address.
What personal information do we collect?
The Company limits itself to collect information which is necessary to ensure accurate services and is required to process your order of the Product or provide a refund and continually improve our Products and services.
Following are the categories of Personal Information that is collected and processed by us:
your name, e-mail and postal addresses, phone number(s), country;
date of birth, language preference, location;
any open data and public records such as information about you that is openly available on the Internet;
names of people to whom purchases have been shipped including address and telephone numbers, IP addresses;
Product interest information and in certain circumstances, your opinions and individual preferences, etc.;
You may also provide us with information like financial information such as bank account or credit card or debit card or other payment instrument details, password for availing the Products at our Platform;
We may also maintain a record of your Product interests and acquire information about you from our future affiliates;
phone numbers used to call our customer service number.
We may collect and use technical data and related information, including but not limited to, technical information about your device, system and application software, and peripherals, that is gathered periodically to facilitate the provision of software updates, product support and other services to you (if any) related to the Platform.
What is the purpose for which the personal information is collected?
The Company may use your Personal Information to:
verify your identity;
fulfil the Product purchases and transactions;
communicate with you about your account and activities on the Platform;
sign up for our newsletter, respond to a survey or marketing communication;
allow us to better serve you in responding to your requests;
to respond to reviews, comments, or other feedback provided to us;
administer a contest, promotion, survey or other site feature;
ask for ratings and reviews of the Products;
follow up with you after correspondence (live chat, email or phone inquiries);
allow you to log in with a social media account and share activities on your social media pages;
comply with our legal obligations, policies and procedures, including compliance with relevant industry standards and the enforcement of our terms and conditions;
help us learn more about your shopping preferences;
conduct marketing and performance research to assist us in measuring our customer services, benchmarking our performance and to help us improve your shopping experiences and Product offerings;
send communication related to order updates and offers through e-mail, SMS and social media channels;
do internal research on our Customer's demographics, interests, and behaviour to better understand and serve you;
provide you with exclusive offers at the Platform, tailor content, advertisements, and we provide you, and improve the Platform and/or for internal business purposes;
analyze trends, track Customer's web page movements, help identify you and your shopping cart for aggregate use;
determine which of the store locations containing our Products may be closest to you, provide promotional offers, and to offer Products to you;
prevent, detect, investigate and take action against crimes (including but not limited to fraud and other financial crimes), any other illegal activities, suspected fraud, or violations of Company's terms and conditions in any jurisdiction;
establish, exercise or defend legal rights in connection with legal proceedings (including any prospective legal proceedings) and seek professional or legal advice in relation to such legal proceedings; and
comply with any applicable law, regulation, legal process or enforceable governmental request.
Use of your personal information
We use information to contact you: We might use the information you provide to contact you for confirmation of a purchase on our website or for other promotional purposes.
We use information to respond to your requests or questions. We might use your information to confirm your registration for an event or contest.
We use information to improve our products and services. We might use your information to customize your experience with us. This could include displaying content based upon your preferences.
We use information to look at site trends and customer interests. We may use your information to make our website and products better. We may combine information we get from you with information about you we get from third parties.
We use information for security purposes. We may use information to protect our company, our customers, or our websites.
We use information for marketing purposes. We might send you information about special promotions or offers. We might also tell you about new features or products. These might be our own offers or products, or third-party offers or products we think you might find interesting. Or, for example, if you buy tickets from us we'll enroll you in our newsletter.
We use information to send you transactional communications. We might send you emails or SMS about your account or a ticket purchase.
We use information as otherwise permitted by law.
Sharing of information with third-parties
We will share information with third parties who perform services on our behalf. We share information with vendors who help us manage our online registration process or payment processors or transactional message processors. Some vendors may be located outside of India.
We will share information with the event organizers. We share your information with event organizers and other parties responsible for fulfilling the purchase obligation. The event organizers and other parties may use the information we give them as described in their privacy policies.
We will share information with our business partners. This includes a third party who provides or sponsors an event, or who operates a venue where we hold events. Our partners use the information we give them as described in their privacy policies.
We may share information if we think we have to in order to comply with the law or to protect ourselves. We will share information to respond to a court order or subpoena. We may also share it if a government agency or investigatory body requests. Or, we might also share information when we are investigating potential fraud.
We may share information with any successor to all or part of our business. For example, if part of our business is sold we may give our customer list as part of that transaction.
We may share your information for reasons not described in this policy. We will tell you before we do this.
Email opt-out
You can opt out of receiving our marketing emails. To stop receiving our promotional emails, please email unsubscriber@mywelme.com. It may take about ten days to process your request. Even if you opt out of getting marketing messages, we will still be sending you transactional messages through email and SMS about your purchases.
Third party sites
If you click on one of the links to third party websites, you may be taken to websites we do not control. This policy does not apply to the privacy practices of those websites. Read the privacy policy of other websites carefully. We are not responsible for these third party sites.
Grievance Officer
In accordance with Information Technology Act 2000 and rules made there under, the name and contact details of the Grievance Officer are provided below:
3rd Floor Camex House,
Stadium Commerce Road,
Navrangpura, Ahmedabad-380009
Email: wellwisher@camexwellness.com
If you have any questions about this Policy or other privacy concerns, you can also email us at hi@mywelme.com
Updates to this policy
This Privacy Policy was last updated on 16.03.2021. From time to time we may change our privacy practices. We will notify you of any material changes to this policy as required by law. We will also post an updated copy on our website. Please check our site periodically for updates.
Jurisdiction
If you choose to visit the website, your visit and any dispute over privacy is subject to this Policy and the website's terms of use. In addition to the foregoing, any disputes arising under this Policy shall be governed by the laws of India.