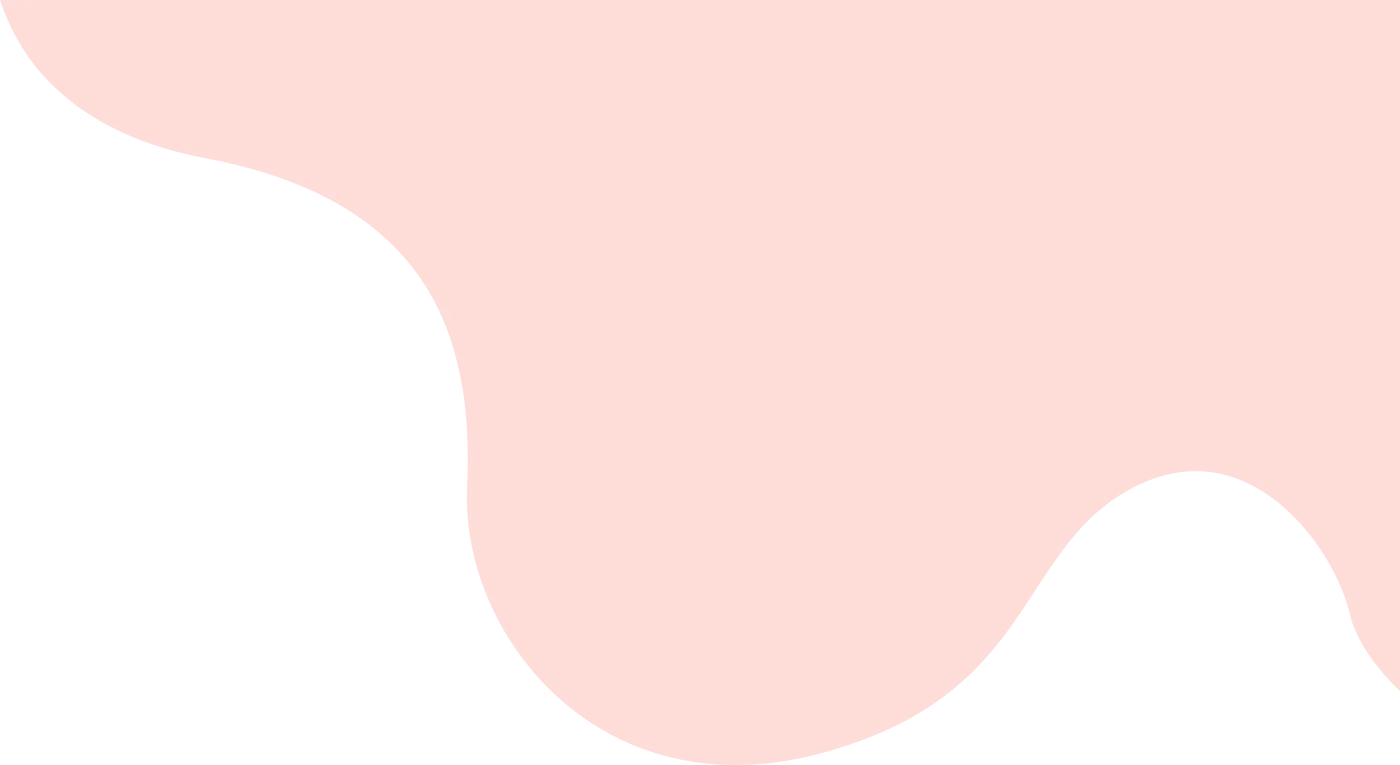 Tips on How to Get Relief from Period Pain at Home
Here are 9 simple ways you can attain relief from the unbearable and uncomfortable period cramps! While some may seem too simple, they're all tried, tested and trusted solutions that can be practiced in the comfort of your home.
However, if you're looking for a more sure-shot, scientifically-proven and hassle-free solution, get Welme – India's first menstrual pain relief technology that is drug-free, chemical-free and side effect free. To know more about this period pain relief device, visit www.mywelme.com

Coming up next
Sleeplessness : Feel More Relaxed
Subscribe and stay fresh. Read all from Period Times before anyone else.
No spam. We hate it too.