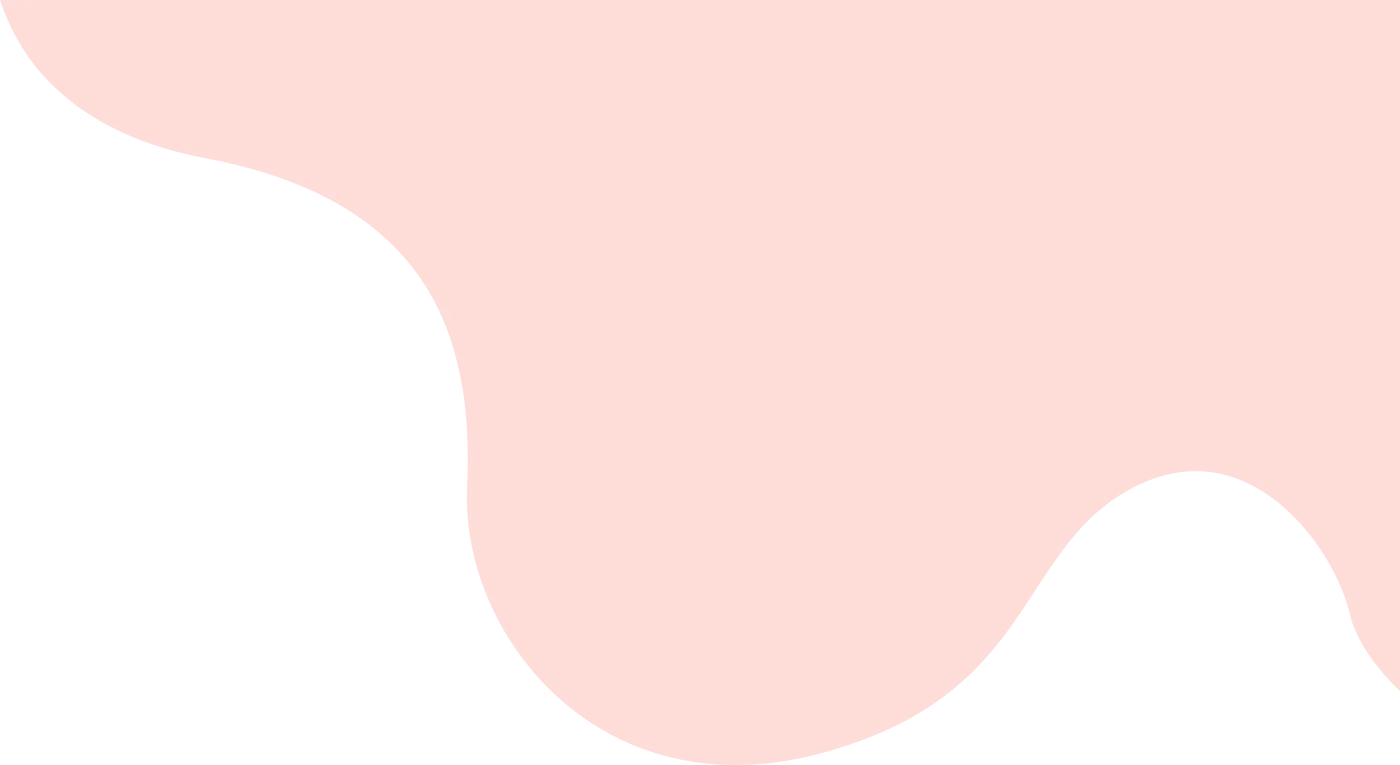 13 Ways to reduce period cramps
Period cramps can make your entire vibe go from 100 to 0 real quick. That's why we've curated some tips that would help you efficiently combat these cramps.
If you're looking for a hassle-free way to reduce those cramps, get yourself a Welme – India's first period pain relief device that works on scientifically proven TENS technology.

Coming up next
Sleeplessness : Feel More Relaxed
Subscribe and stay fresh. Read all from Period Times before anyone else.
No spam. We hate it too.