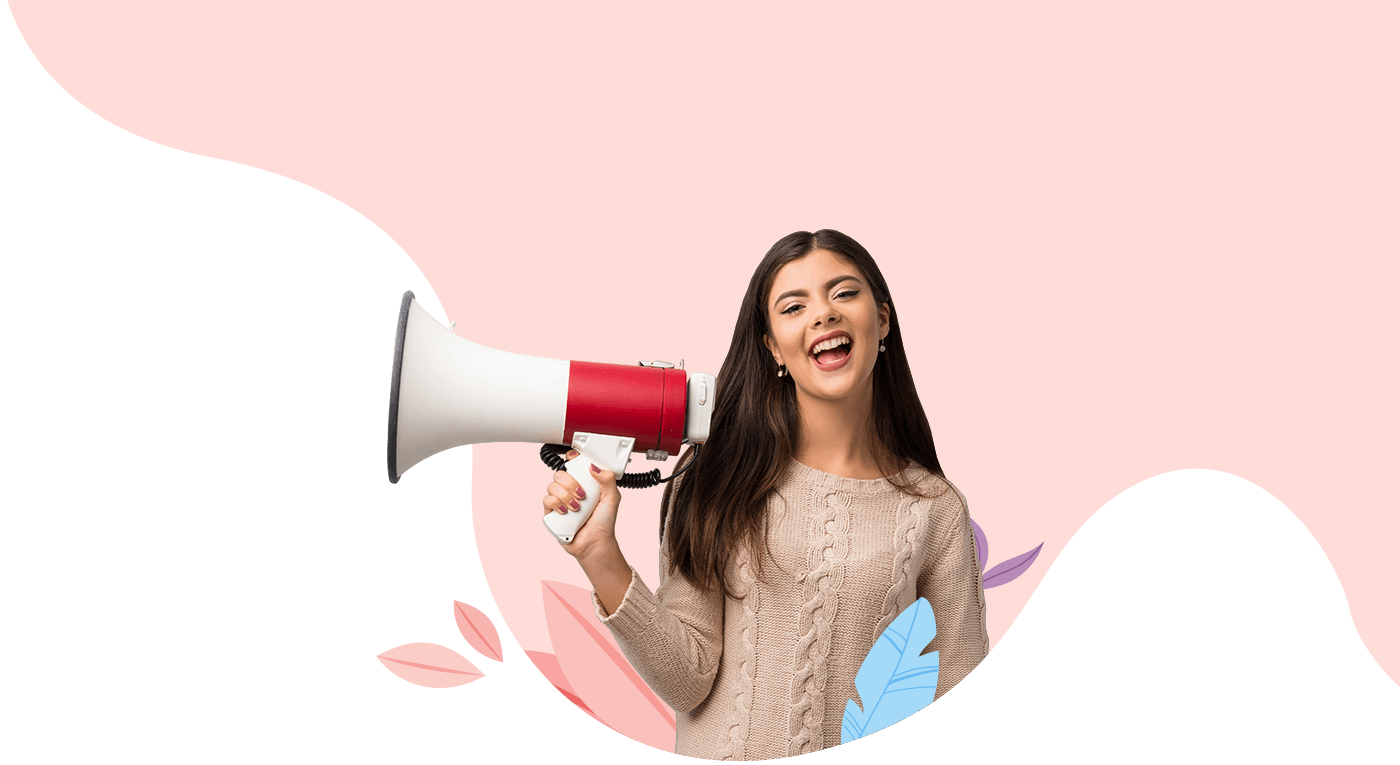 Shout, whisper,
sing or express to us your way.
We would love to hear from you!
Be it your opinions, concerns or just a word of appreciation – we're eager to hear all you have to say. Connect with us and we will get back to you as soon as possible.
Reach out, any time.