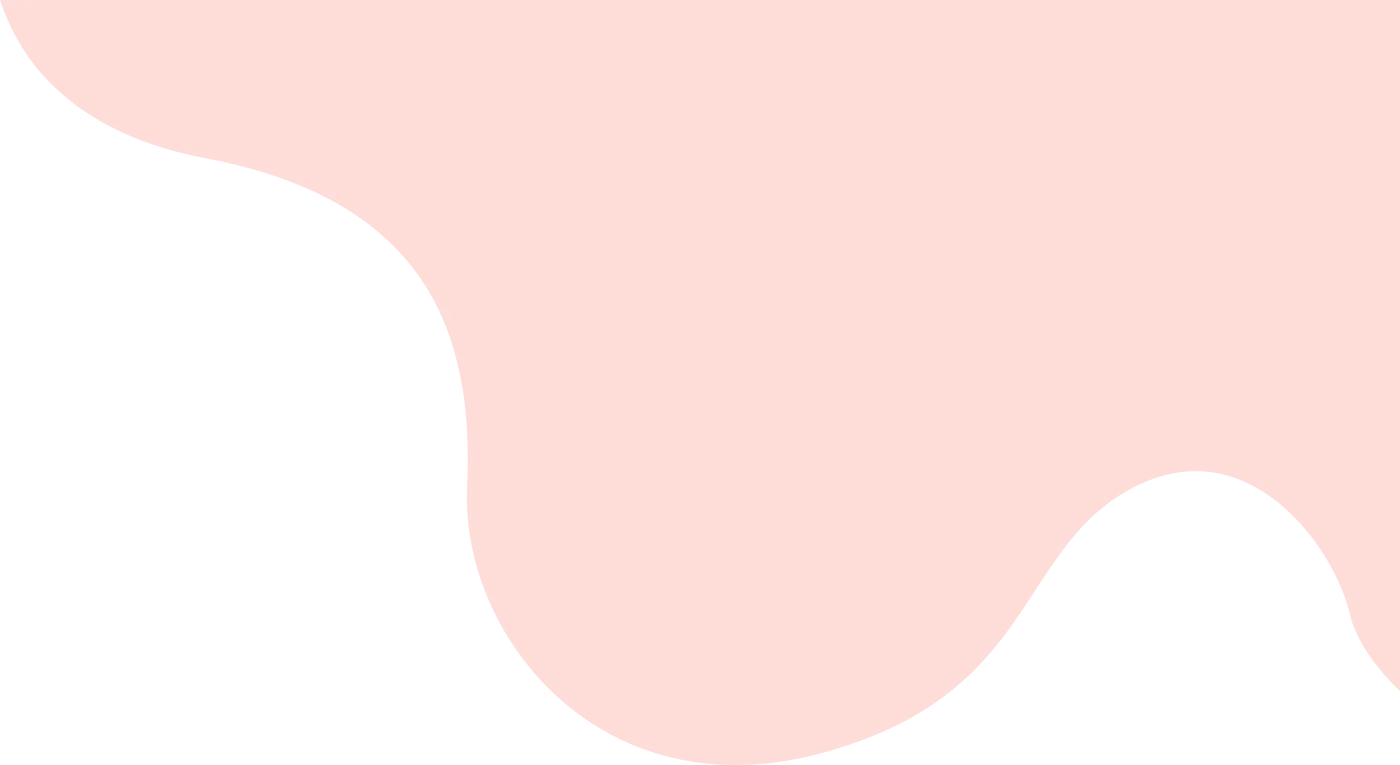 Why are Menstrual Cups Gaining Popularity?
The use of the Menstrual Cup has gained popularity recently. They are reusable, environment-friendly and economical. Crafted from silicone or rubber, they are ingeniously designed for insertion into the vaginal canal to collect the menstrual blood. Depending on the cup size and rate of menstrual flow the cup can be worn for upto 10-12 hours.
According to a Research, the use of menstrual cups is growing at 5% every year. Women found menstrual cups to be more comfortable than the standard pads and tampons. The inconvenience of changing pads every 4-5 hours or recalling tampon removal is now alleviated. All you need to do is sterilize them during periods in boiling water.
While we enthusiastically advocate for the adoption of menstrual cups due to their numerous advantages. However, we firmly recognize that the ultimate decision relies on your personal comfort.

Did you like what you read?
Try practicing it and share your interesting period stories with us at
wecare@mywelme.com
Coming up next
Sleeplessness : Feel More Relaxed
Subscribe and stay fresh. Read all from Period Times before anyone else.
No spam. We hate it too.