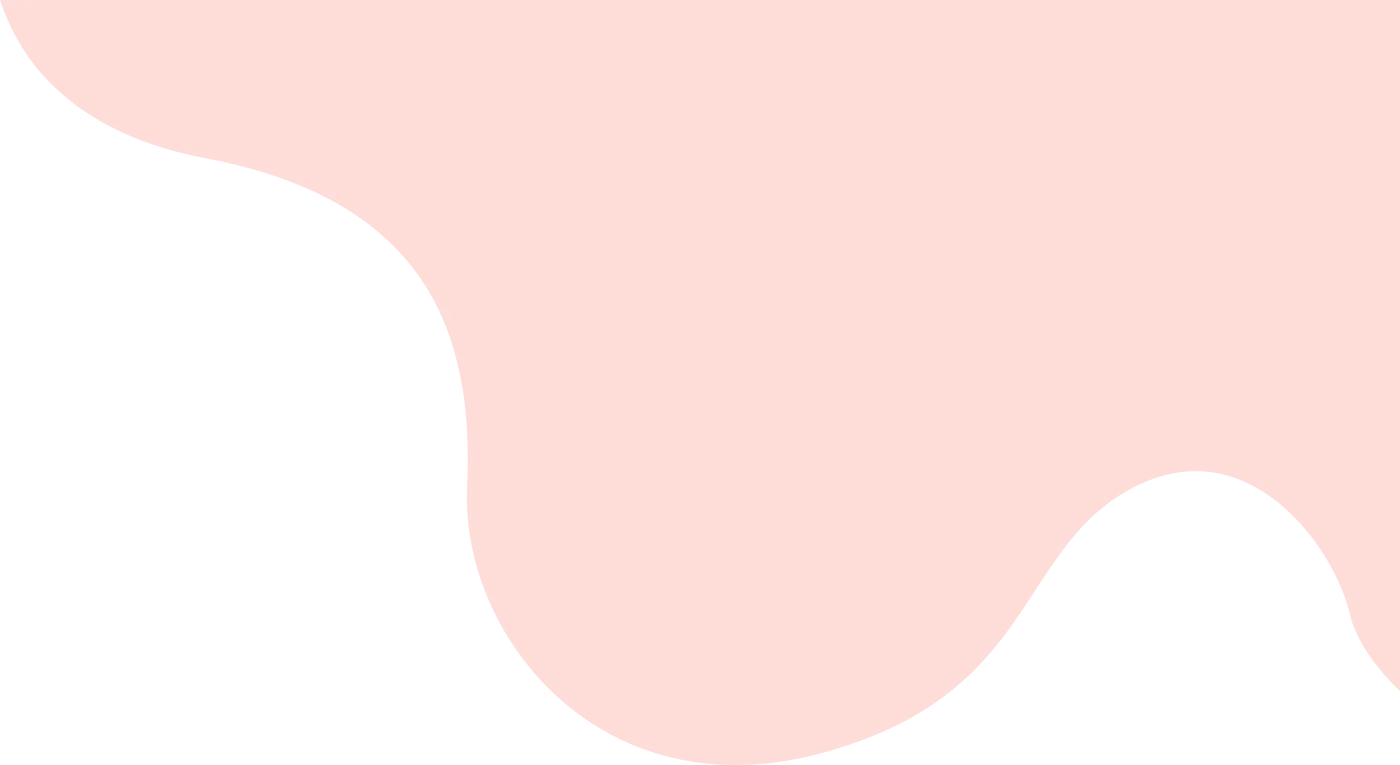 PCOD vs PCOS: How Are They Different?
"I have PCOD" and "I am suffering from PCOS" are phrases you hear very frequently in this day and age. Even though they're the most common disorders found in females today, there is still a lack of understanding around how they're both different. A lot of us use them interchangeably and confuse others around us too.
This simple piece of content will set the record straight and educate readers on how they're two different conditions. So, the next time you hear someone say "PCOS" or "PCOD", make sure you know and share the difference.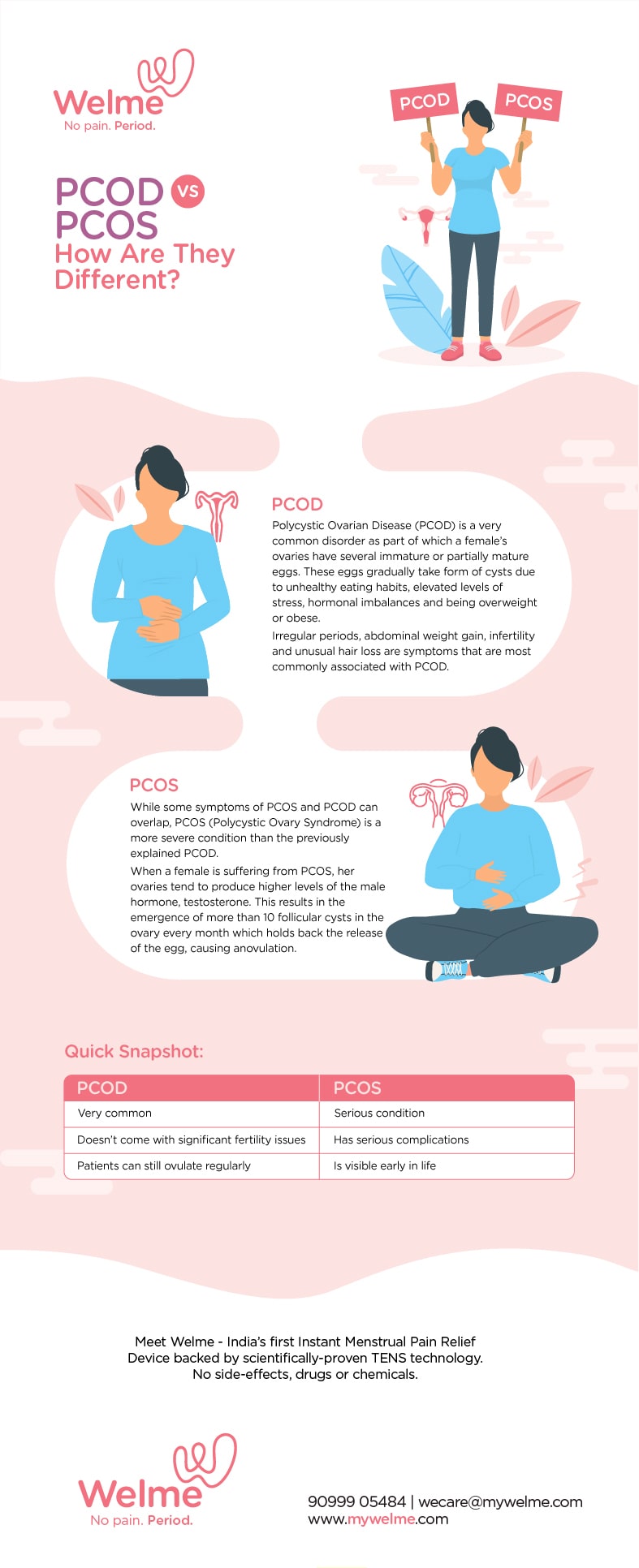 Coming up next
Sleeplessness : Feel More Relaxed
Subscribe and stay fresh. Read all from Period Times before anyone else.
No spam. We hate it too.