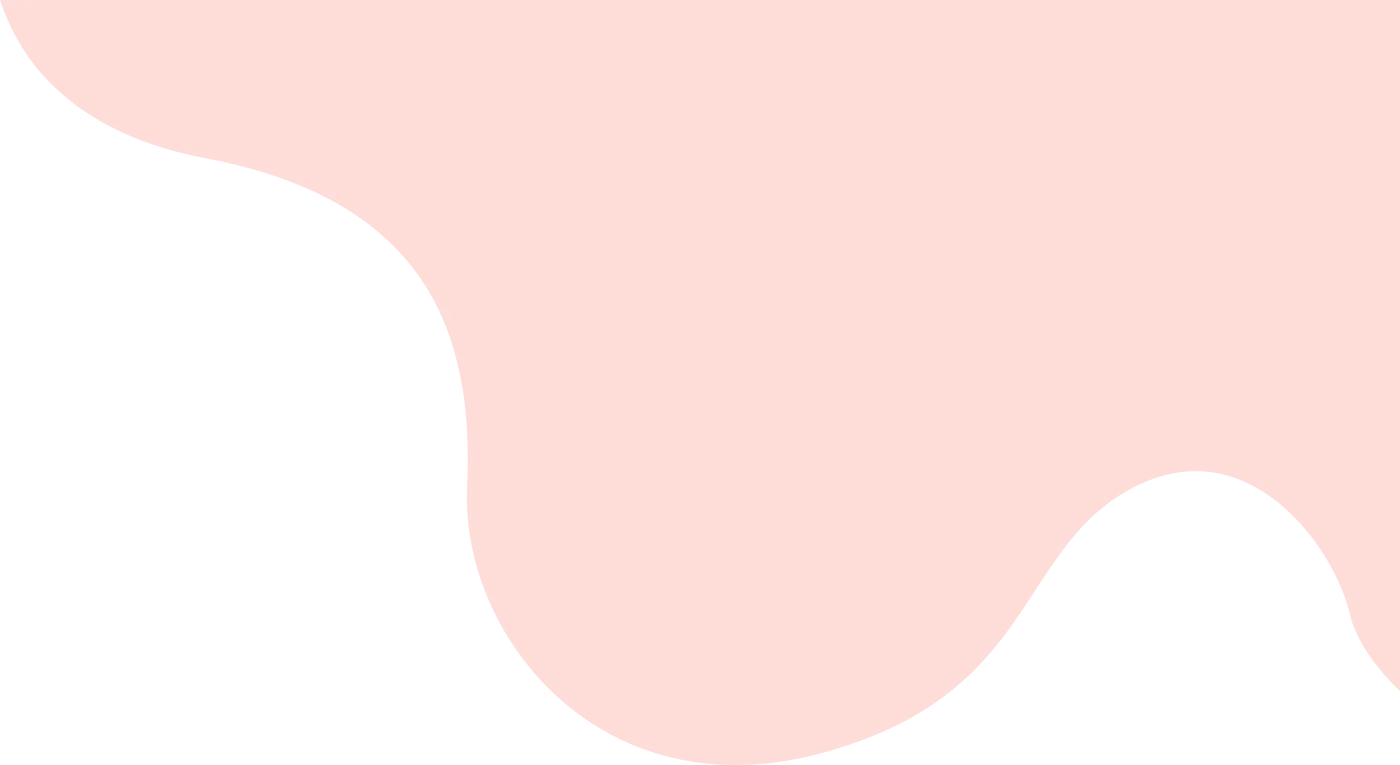 Mood Swings : Tackle it easy
Period week is always horrible but what's even more taxing is the week before it! Irritation, bloating, tiredness, feeling of being constantly cranky and a whole wave of mood swings. Girls, we feel you! And so we bring you 4 remedies that can help you manage your period mood swings better.
1
Exercise
If period mood swings trouble you, raise your hands up and get them moving! Yes, a little exercise is proved to uplift your mood and make your day better.
Try specific Yoga asana as it calms mind and controls stress

Go for a brisk walk. It boosts endorphins

Even dancing to your favourite song counts as a workout
2
Hydrate
Say hi to hydration! Drinking 8-9 glasses of water everyday means less bloating and better hormone regulation. Feel better with some water!
Consuming warm water eases cramps and uplifts mood

Take a few sips at regular intervals to avoid dehydration

Adding a slice of cucumber and lime to it keeps your body cool
3
Pamper
Take that much needed respite and pamper yourself with all things comfortable. It's time to go "Mode: DND," snooze your phones and get into a journey of self-care!
Take a good 7-9 hours sleep to rejuvenate your mind

Relish a bar of your favourite dark chocolate

Go on a movie-marathon that's been long due
4
Nourish
Cravings are calling….But don't answer all of them! A good diet can work wonders in managing mood swings during those tough period days. Remember, a healthy diet is a healthy mood!
Include enough greens, fruits and veggies for nutrients

Eating small portions of meal throughout the day eases PMS symptoms

Avoid huge caffeine intake as it enhances insomnia and anxiety
Did you like what you read?
Try practicing it and share your interesting period stories with us at
wecare@mywelme.com
Coming up next
Sleeplessness : Feel More Relaxed
Subscribe and stay fresh. Read all from Period Times before anyone else.
No spam. We hate it too.