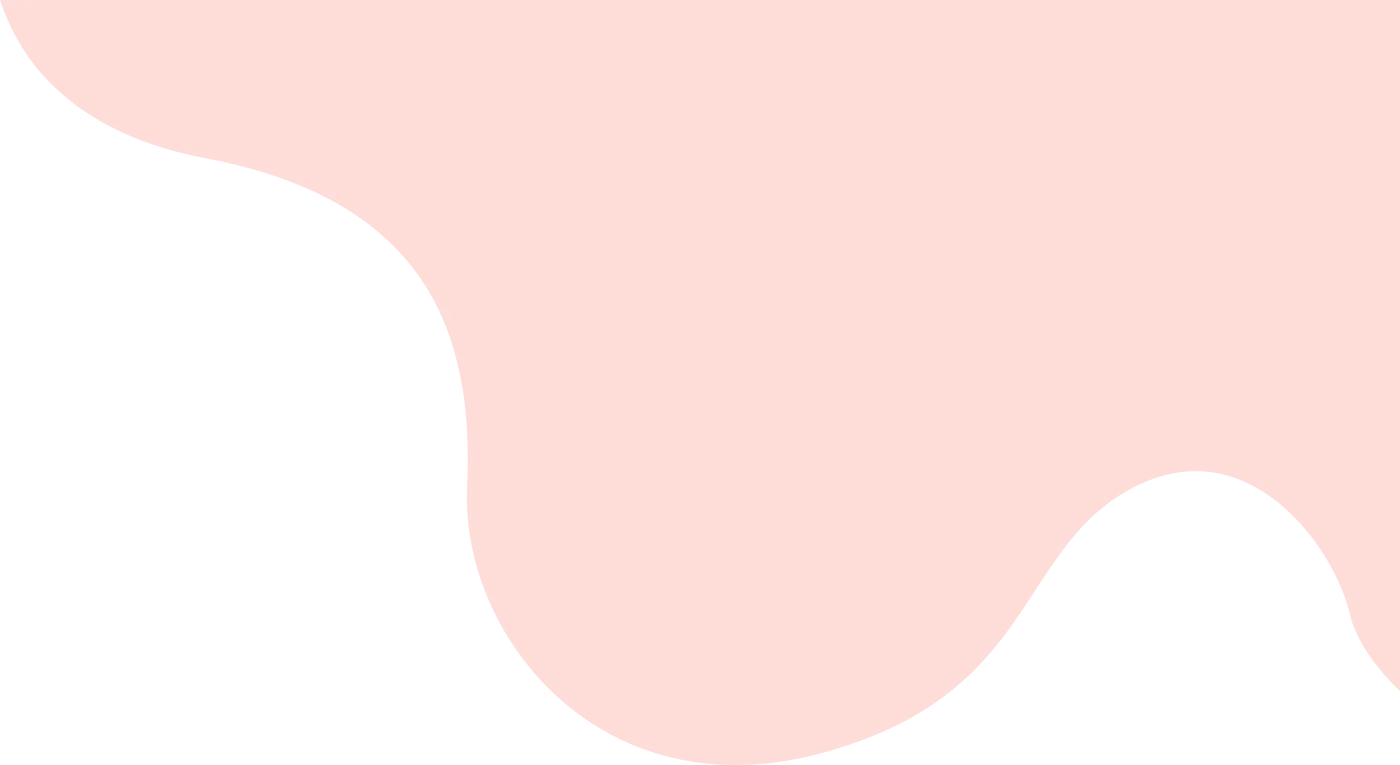 Hormonal Headaches : Know how to relieve it
Period week is always horrible but what's even more taxing is the week before it! Irritation, bloating, tiredness, feeling of being constantly cranky and a whole wave of mood swings. Girls, we feel you! And so we bring you 4 remedies that can help you manage your period mood swings better.
1
Cold therapy
Imagine the coolness of an icepack on your head, the tension evaporating just like that. Cold therapy is greatly effective in reducing headaches.
Put an icepack on your forehead to cool down tension

Don't put it for too long or too frequent as it may irritate skin

A good 10 minutes cold therapy work wonders
2
Rest
Don't rush too hard. Go easy on yourself. Take proper rest between your work and ease your schedules to seek some time for your well-being. This shall reduce the chances of frequent headaches.
Get off screens and digital media to relax your mind

Take a good 7-9 hours sleep to manage menstrual headaches

Maintain a sleep schedule to keep your hormones balanced
3
Massage therapy
Headaches are also a result of muscle tension, building stress in your body and imbalance of hormones. Relax your body, fix your hormone levels and ease off tension with a good massage.
Get a shoulder massage to ease the rising headache

Book yourself a Chiro therapy; it eases pain and restores estrogen balance.

A good head massage reduces stress hormones
4
Relaxation exercises
Forget the worries of the world and try some relaxation techniques to align your body, mind and soul. This shall make menstrual migraines bearable and period days a lot easy.
Calm your head with deep breathing exercises

Align your body and mind with specific Yoga asanas

Perform meditation to relax muscles and improve headache symptoms
Did you like what you read?
Try practicing it and share your interesting period stories with us at
wecare@mywelme.com
Coming up next
Sleeplessness : Feel More Relaxed
Subscribe and stay fresh. Read all from Period Times before anyone else.
No spam. We hate it too.