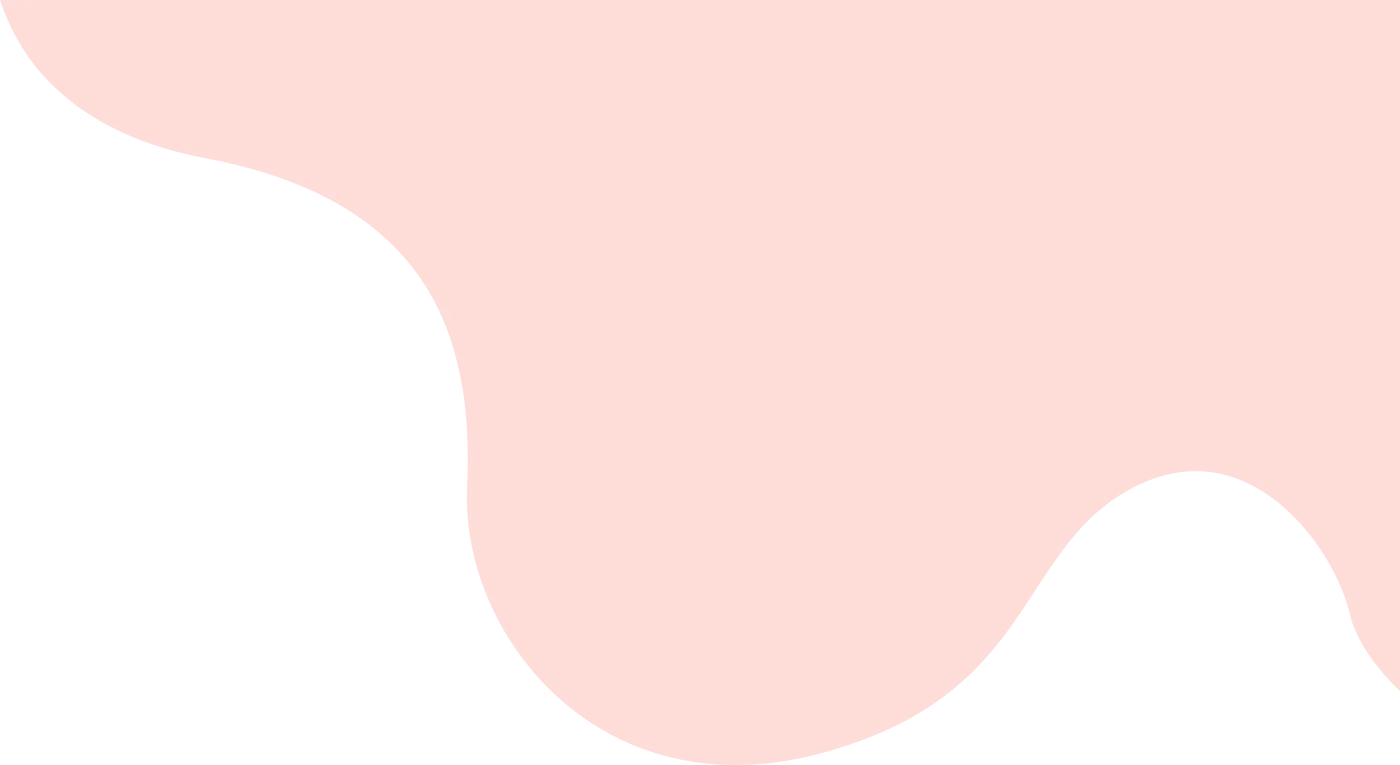 Foods to Avoid During Your Period
There's a lot of talk about what to eat during your period days, but hey, what about what NOT to eat? Today, allow us to share with you all the foods one must avoid during their periods in order to minimize your symptoms."
"Is it even possible?" you may ask, but yes, it is. If including certain kinds of foods in your diet is advisable, excluding certain foods from your diet is an absolute must. Without further ado, let's have a quick look at all the foods one must avoid during periods so that we can make wiser, healthier and happier choices.

Coming up next
Sleeplessness : Feel More Relaxed
Subscribe and stay fresh. Read all from Period Times before anyone else.
No spam. We hate it too.