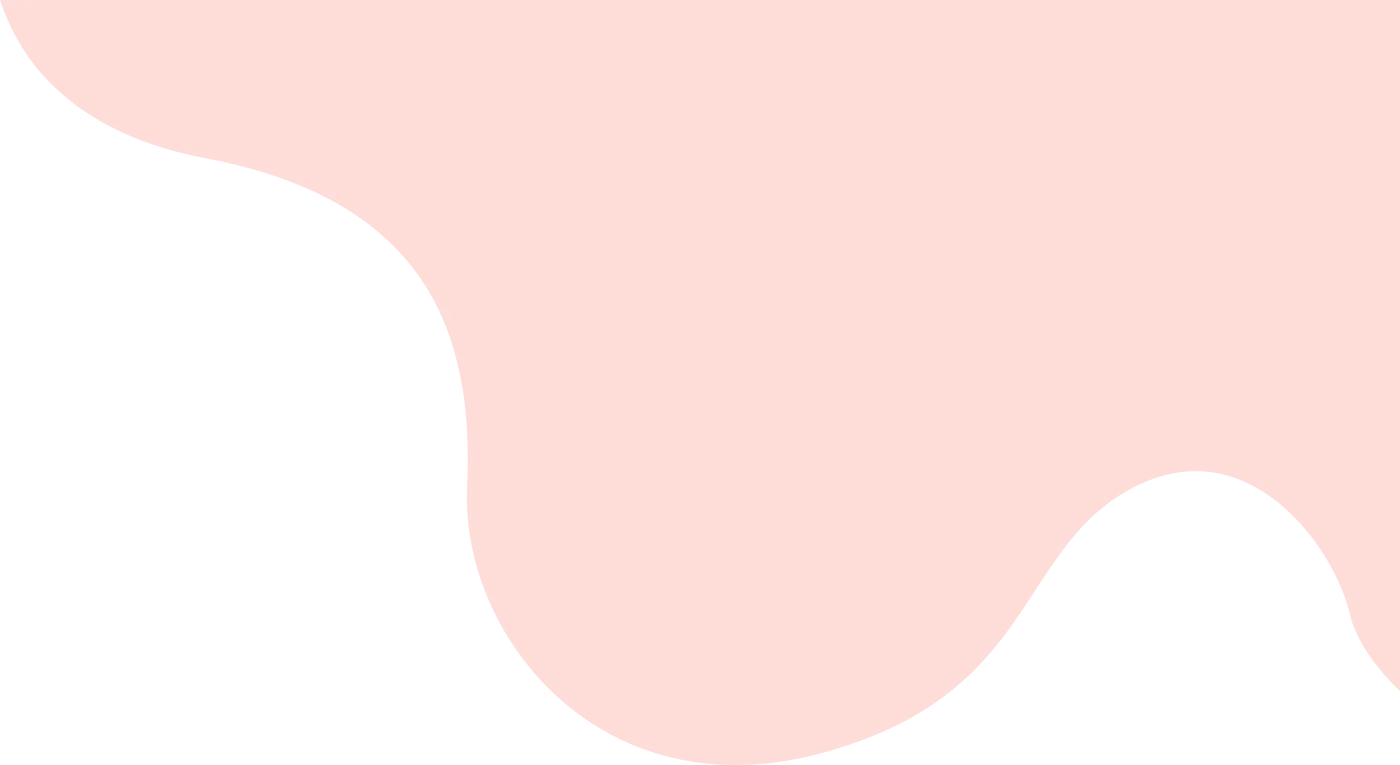 Anxiety: Calm the distress
When it comes to period symptoms, period cramps and bloating steal the show. But hey, there's a third symptom that's highly underrated but equally annoying – anxiety. Anxiety is the hallmark symptom of PMS, and if you know what we're talking about, this is for you. Here are four effective ways to calm the monthly distress!
1
Exercise
If period anxiety freaks you out, channelize all your energy into a power-packed exercise routine.
Research shows aerobic exercise is especially helpful

A simple bike ride, dance class or even a brisk walk can be a powerful tool for those suffering from period anxiety
2
Relax
Using relaxation techniques to reduce stress helps control your period anxiety.
Practising yoga every day can help manage stress and reduce anxiety levels

Regular meditation can calm the nerves

Massage therapy helps with relaxing the mind and body
3
Sleep
If your sleep habits are messy, there's a great chance your emotions are too. Getting enough sleep is crucial to control feelings of anxiety and stress.
Regulate your sleep cycle with 6-8 hours of sleep

Maintain consistency in sleeping time and waking up time
4
Diet
They say 'you are what you eat', and rightly so. There are certain kinds of foods which can help you manage your anxiety-inducing cravings. Including those in your diet might help greatly.
Eat a diet rich with complex carbohydrates like whole grains and starchy vegetables

Foods rich in calcium such as yoghurt and milk help too
Did you like what you read?
Try practicing it and share your interesting period stories with us at
wecare@mywelme.com
Coming up next
Sleeplessness : Feel More Relaxed
Subscribe and stay fresh. Read all from Period Times before anyone else.
No spam. We hate it too.