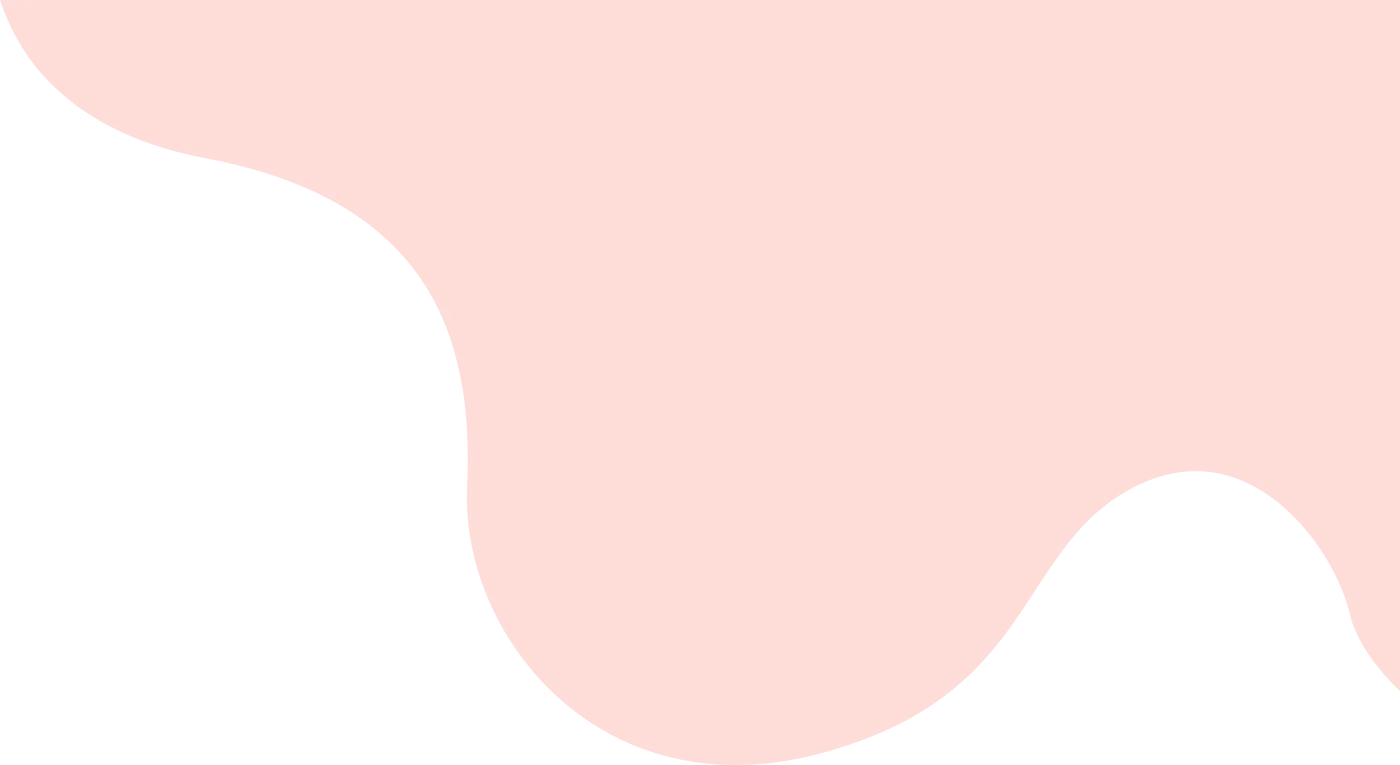 5 Best Yoga Poses to Help With Menstrual Cramps
What does your period pain management routine look like? A herbal tea in the morning, a heating bag in the afternoon and maybe popping a pill at night – right? But what if we told you that there was one solution to period pain that's absolutely free of cost?
While we understand that periods just make you want to cosy up in your bed and do nothing, it would greatly help to indulge in a physical activity such as Yoga. Read below to check out yoga positions that are super effective at relieving menstrual pain

Coming up next
Sleeplessness : Feel More Relaxed
Subscribe and stay fresh. Read all from Period Times before anyone else.
No spam. We hate it too.