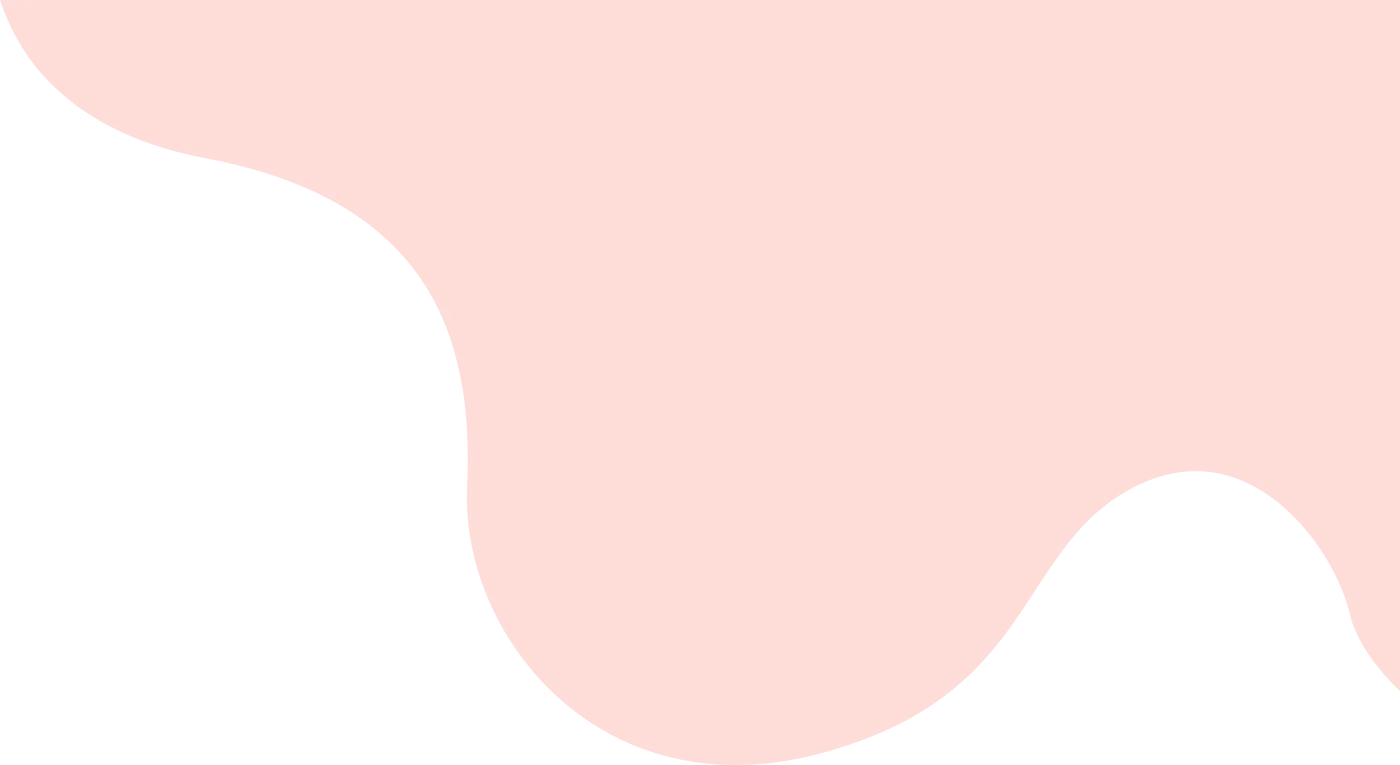 10 things you should avoid during your periods
Periods are a steep (for all) and scary (for some) roller coaster ride of emotions. And you know what's worse, there is no way, you can scream in the middle of this ride wishing it would stop. This ride with Aunt Flo just keeps on catching pace and all you girls could do is make Aunt Flo know you are up for this nasty game she is playing.
Sometimes, the rollercoaster can get you feeling nauseated, bloated and weak to the core. To some, the ride would feel just an easy swing. To many, it can be a monthly wreck. We know, rollercoaster is a funny metaphor we made for periods but isn't it the case?!
While we don't know any option for "end ride" to this rollercoaster yet, we definitely know a few bumps you must avoid on this ride for a safe, healthier and better journey.
Check out these 10 things you should avoid during your periods. We bet it will make your monthly menstruation less discomforting and easier.

Coming up next
Sleeplessness : Feel More Relaxed
Subscribe and stay fresh. Read all from Period Times before anyone else.
No spam. We hate it too.