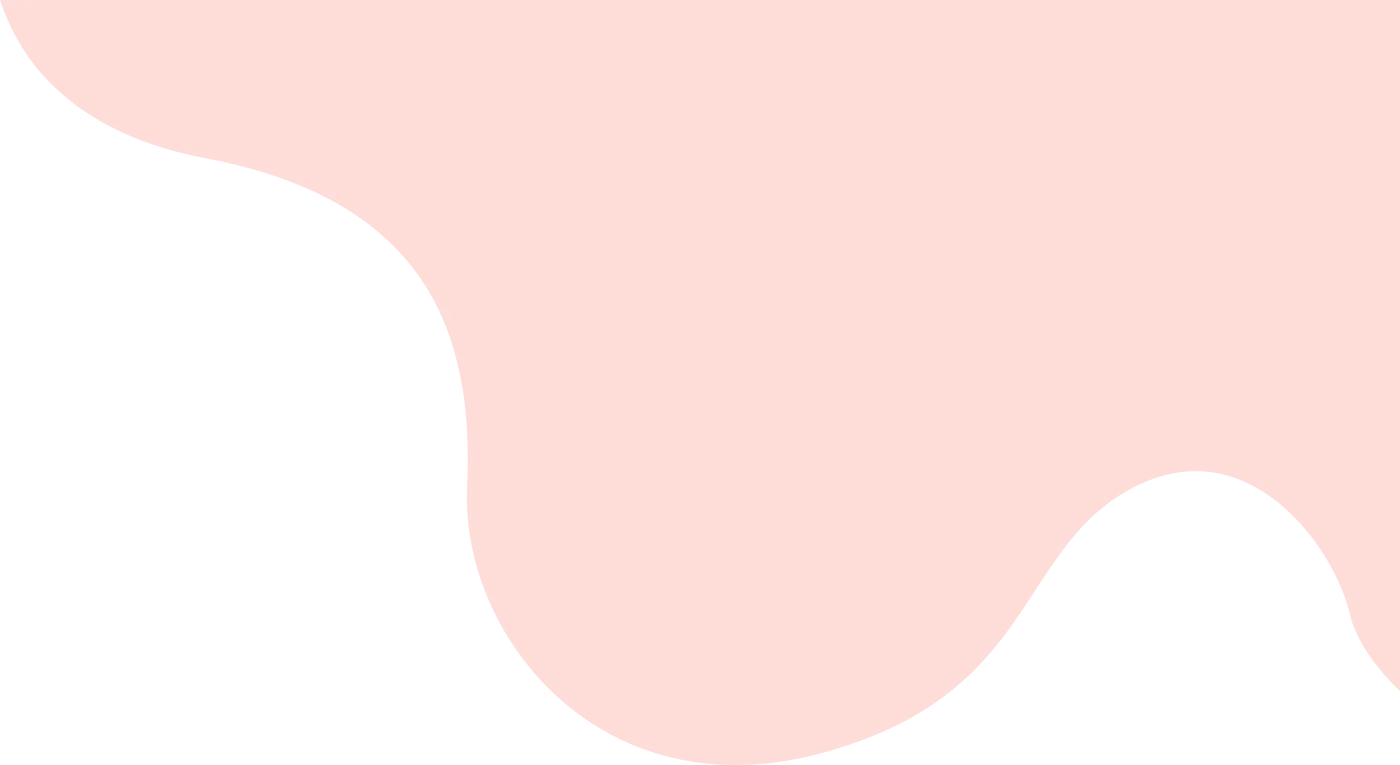 60 Days Money-back Policy
Providing you relief from period cramps is our priority. We offer a full money-back guarantee on the devices bought from our website. If you are not satisfied with Welme, you can get a full refund within 60 days of your purchase.
Please keep in mind the following pointers while returning the product:
You must retain the receipt of purchase in order to be eligible for the return.

The product should be returned in the original packaging, with all the components in working condition.

Once we receive the device back, our team would be inspecting it. After inspection, if your return is approved, we would immediately initiate your refund and also notify you about the same.
This policy is only valid for online purchases of Welme device via www.mywelme.com. If you have purchased the product from any other website, it will be subject to their return policy.